Do It Yourself:
Homeowners Can Self-treat with Heat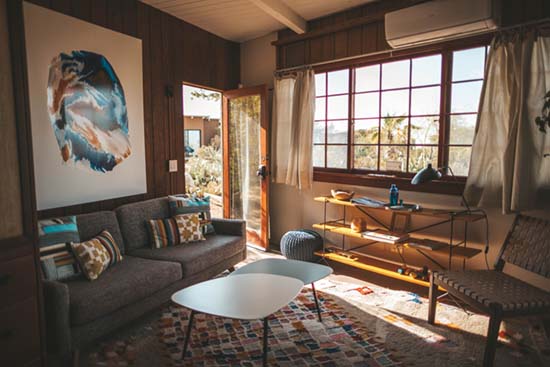 GreenTech Heat equipment produces professional extermination results against bed bugs and other insect pests without introducing toxic pesticides or chemicals into your home. It's never too late to discover how easy it is for homeowners to do it yourself to eradicate bed bugs.
Depending upon size of your home, construction materials, the intensity of the infestation, and the anticipated number of bedbug eradication treatments a homeowner anticipates, the most cost-effective strategy may be to utilize one of our certified partners.
The ePro 400 electric heater recycles room air through the intake port, over the heating coils and out into the treatment area. Each pass through the heater imparts more energy into the air The 38-pound ePro 400 heater treats up to 400sqft in 8 hours, making it perfect for heat treating individual rooms and small apartments. This easily-transported heater has six individually-selectable 8-amp heat elements that can be used, depending on availability of electricity on the job site. Simplified electrical needs significantly reduce set up times, with no need for a generator. All equipment packages $1999 and up include the Master Heat Technician Certification training.
Please call our sales line at 888-699-3944 for answers to any of your questions. Enjoy the confidence of using the same equipment and training as the professionals. GreenTech Heat supplies equipment and full training options for all industries large and small.
Why Self-Treat With GreenTech Heat?
Heat treatments kill 100% of bed bugs and their eggs in just one treatment.
Immediate, in-house response to any infestation saves thousands on regular pest control company treatments.
See a return on your investment within three treatments.
Treated rooms can be occupied once they cool.
No toxic chemicals used with heat!
Why Choose GreenTech Heat Solutions?
Years of field experience in pest control
The best ROI in heat treatment equipment & training
Affordable & portable
Technology independently/university tested
EPA approved
Ongoing training/technical support
Budget options
For homeowners looking for an alternative to traditional chemical treatments, GreenTech Heat has a great list of certified partners available to help you eliminate your pests.