New Titan service and troubleshooting videos now online
by David Rios, Assistant Director of Technical Services
January 15, 2021
The Titan 800 and Titan 450 are the two most powerful portable direct fired insect eradication heaters available. Our new service and troubleshooting videos will help you keep them running more efficiently to provide years of bed-bug killing service.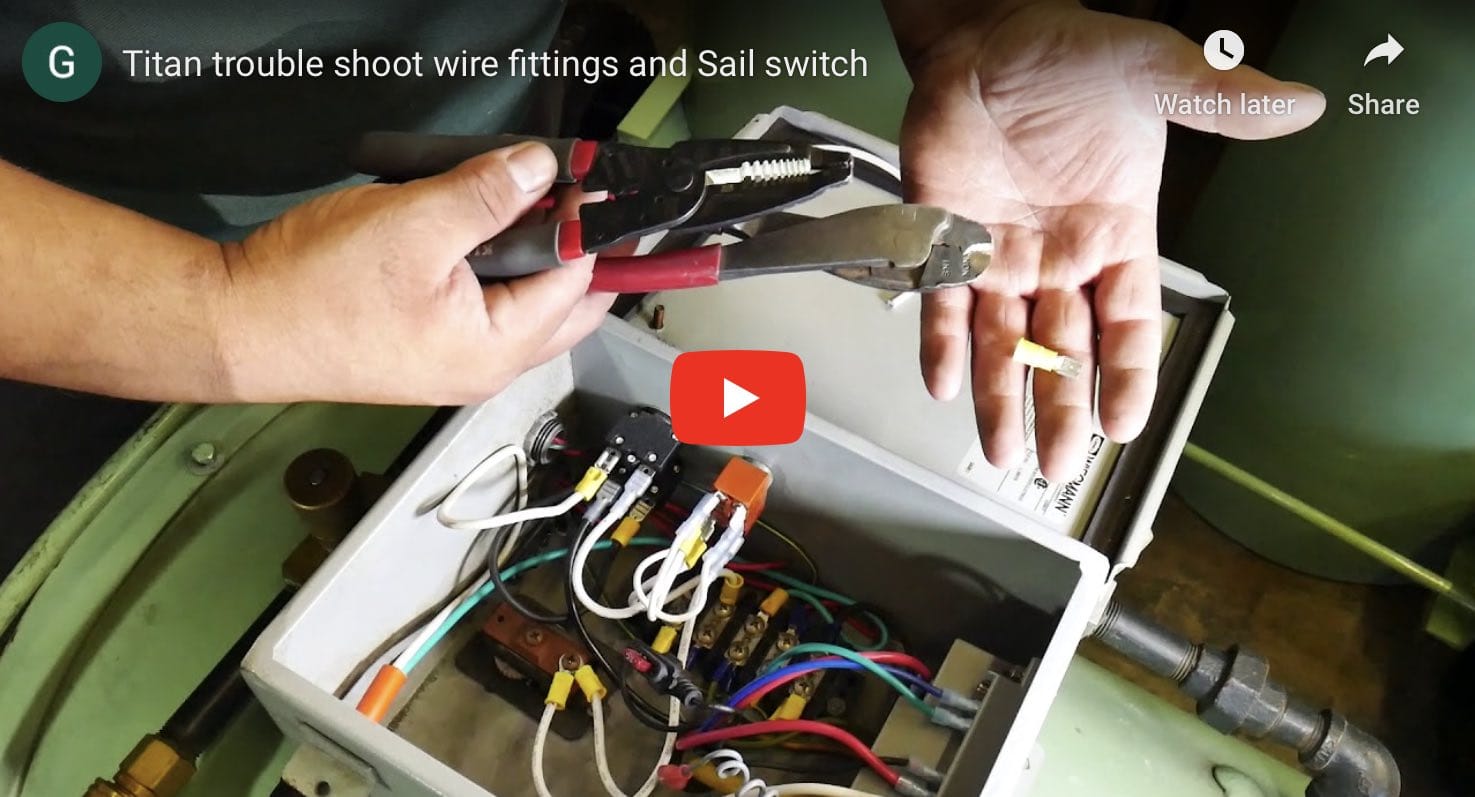 The first five videos in this series are:
Troubleshoot sail switch
Troubleshoot ignition
Troubleshoot fan replacement
Troubleshoot fuel issues
Troubleshoot possible fuel leak
All Titan 450 and Titan 800 portable direct-fired bed bug heaters come with our exclusive 2-year repair or replace warranty. These troubleshooting and service videos will let you keep these powerful machines running at top efficiency for years to come.
Heat works in all industries: pest control, historical building preservation, food storage, automotive and aircraft decontamination, government buildings, senior housing, multi-unit housing, and restaurants, just to name a few!
Technical questions or ready to get started? Call us at 855-484-2847.
GreenTech Heat technology is also 100% effective for bed bugs, cockroaches, termites, and all other insects. GreenTech Heat equipment allows you to self-treat with heat on your schedule and as your needs demand. Our certified training lets you do it right and do it safely the first time. Heat safely kills insects and bacteria, viruses, and mold everywhere they may be found in a single one-day treatment. Call us at 888-699-3944. We have bed bug heaters for sale to get started with heat today.
---
What People Say
About three months ago, we treated an apartment in a senior home with our GreenTech Heat equipment. We were using heat to primarily kill the bed bugs, however this tenant also had a very severe infestation of German cockroaches. Before heating we applied boric acid powder and Seclira aerosol (IGR). As we were heating with the Titan 800, the cockroaches were running everywhere! We heated at about 150˚F for 5 hours and we applied some gel bait after. Three months go by and I go back for the first time and guess what: Not a single cockroach!
Sean Jourdain
Royale Extermination
---